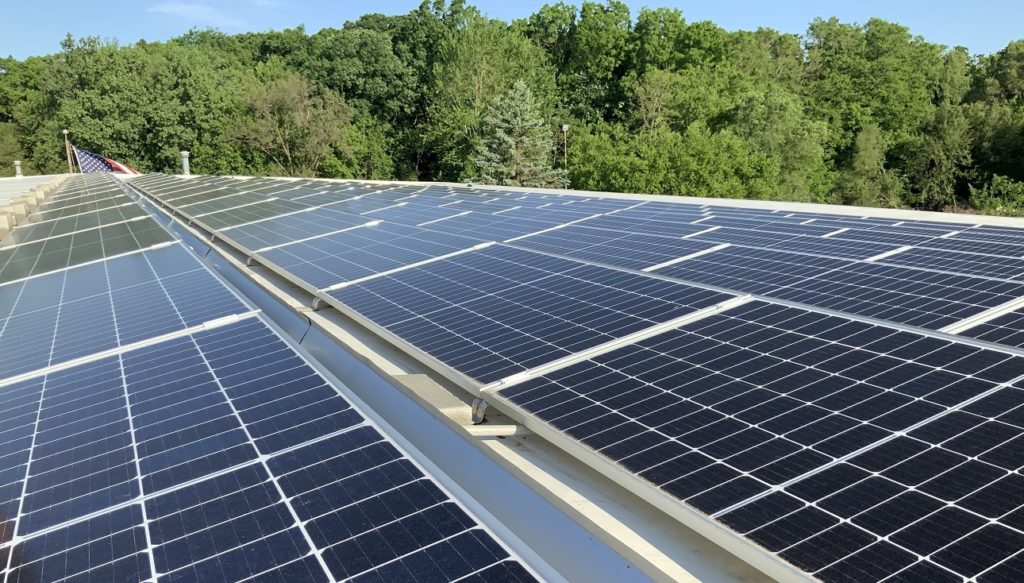 Spain has deployed 2.5GW of self-consumption solar in 2022, almost half of its total installed PV capacity, according to data from the Spanish trade association UNEF.
The numbers more than double the installed capacity in 2021 when it reached 1.2GW, and now sits at 5.25GW of total installed self-consumption capacity so far.
Most of the capacity was installed by the industrial segment (with a 47% share), which also had the highest share increase year on year, followed by the residential (32%) and commercial (20%) markets.
Spain beating its previous records for self-consumption installations was motivated by the high electricity costs due to the Ukraine invasion as well as financial subsidies from the Spanish government, according to José Donoso, head of UNEF.
The simplification of administrative barriers to self-consumption and the removal of working permits for these projects across the country, except in the Basque country, have also spearheaded the interest in self-consumption in Spain, added Donoso.
"Furthermore, the first projects of collective self-consumption are starting to be operational, a trend that will keep rising and drive even more the sector," said Donoso.
Spanish developer Solarpack launched last year a new business line in Spain allowing its customers to secure clean power from the developers' solar assets under a remote self-consumption model with a first project in the city of Cáceres.
Spain remains one of the major European hotspots for solar PV in Europe not only in self-consumption but also in the utility-scale segment, with 7.5GW of installed capacity in 2022, only behind Germany's 7.9GW.
via PV Tech https://ift.tt/t2NAuDd