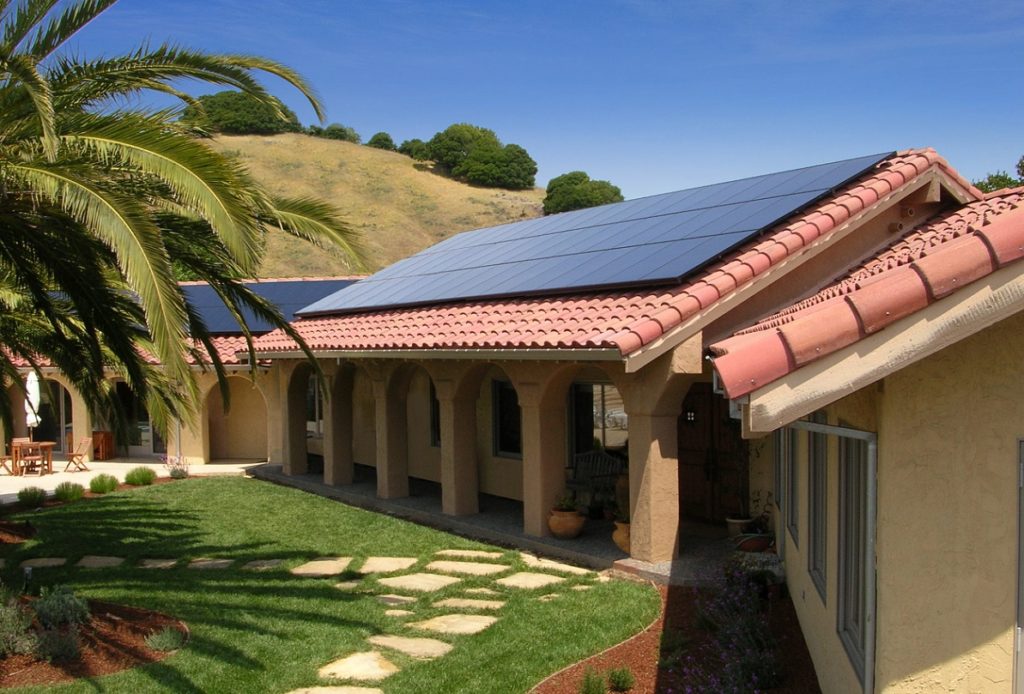 US residential PV company SunPower has secured a US$550 million loan from global investment firm KKR to finance its customer loans model.
The financing will purchase solar energy loans made to SunPower customers and allow SunPower Financial – the company's loan-based facility for adopting and installing solar PV systems – to continue its operations.
This is the second such deal that SunPower has inked this year. Last month it secured US$450 million in loan purchases to finance the loan programme. The total available facility now sits at around US$1 billion.
"With the closing of this transaction, we have raised sufficient capital year-to-date to fund a total of $1 billion of incremental solar loans for SunPower's customers.  As demand continues to rise, we expect this additional capital will power our loan bookings volume into 2024 and enable SunPower to increase access to the benefits of solar for more homeowners," said Guthrie Dundas, interim CFO of SunPower.
Earlier this year, SunPower invested in its Californian operations and supply in order to capitalise on the flurry of rooftop solar adoption it foresaw ahead of the implementation of the NEM 3.0 net metering policy last month.
In January, the company extended its module supply deal with Maxeon, its partner company. The two separated in 2020, but Maxeon still operates under the SunPower brand in some markets.  
The US rooftop market is growing and set to continue doing so, with a March report saying that 77% of US homeowners either own rooftop systems or would consider installing them. SunPower's financial results at the end of 2022 reflected this trend.  
via PV Tech https://ift.tt/VwNBWqT